Blog, Articles & Resources
A dedicated resource hub providing design, branding and website support is in progress behind the scenes. In the meantime, the following articles will get you started.
If you have any requests or questions, please drop me a message. I can't wait to hear from you!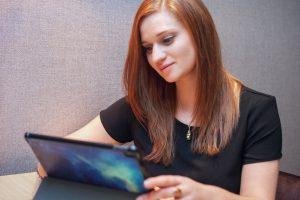 Website Design
For those new to website building and blogging, navigating the various platforms and tools available can be quite overwhelming. One common confusion is the distinction between WordPress.com and WordPress.org.