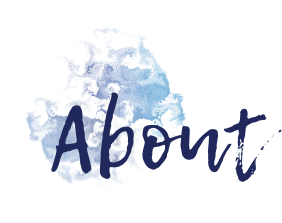 You've got this far… so maybe you'd like to hear more about what got me into design and my journey so far.
Although I started building a creative career in photography, media production and all things art, it wasn't until I first dabbled in book cover design that I found my love for design and branding. 8 years on… and I haven't looked back.
I strive to create intuitive design concepts, which engage and communicate with the audience. Whether that's through a striking book cover or in building a strong, thoughtful brand. I believe the creative process can often be seen as long, complicated and stressful; so I take pride in making my design process as simple and straightforward as possible.
No fuss. No mess. Just design.
When I'm not designing or creating, you can usually find me filling up my inspiration cup on travel trips abroad, practicing the art of mindfulness (or trying to…) on the yoga mat and if all else fails, escaping into the world of film and theatre.
Thanks for dropping by!
Katie