WEBSITE DESIGN
Every individual, business and brand has different needs when it comes to website design and maintenance. As the largest content management platform, WordPress is the most popular choice for creating an online presence. WordPress offers flexibility, simplicity and affordable options. If you are a small business, startup or individual looking for something easy and responsive, a tailored WordPress website is great for you. My tailored packages include installation, support and design. Get started by looking at the basic package features below.
Basic website design packages include:
Domain and hosting consultancy and setup
WordPress installation
Fully responsive themes and layouts
Theme alteration and enhancements
Learn how to maintain your own site
Integrate social media platforms and branded graphics
Target your audience
Understand Search Engine Optimisation (SEO)
Upgrade:
Monthly maintenance, update, support and backup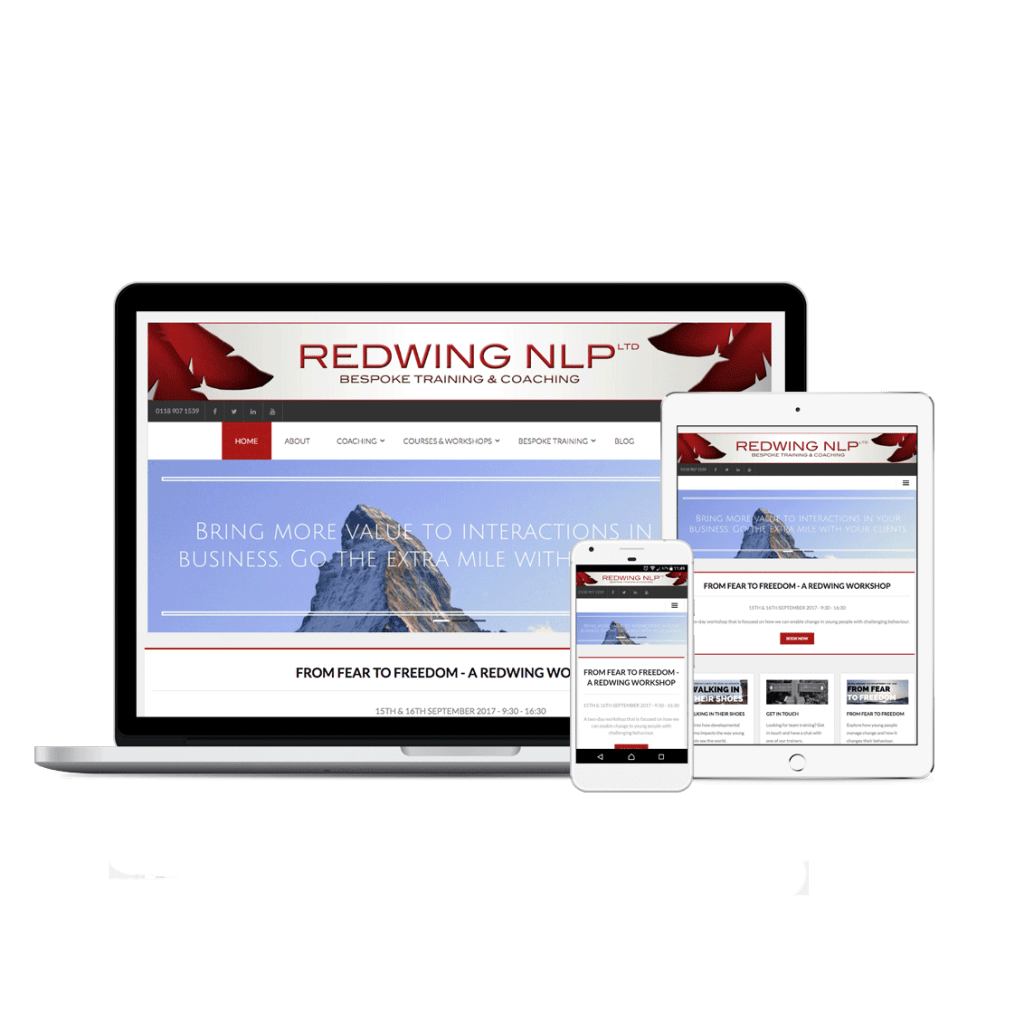 Get in touch through my contact form, by phone or email to receive a quote. I look forward to having a chat with you about your project.